SPRING SALE
Spring into spectacular savings!
( Discount available on orders placed between April 11, 2023 and May 31, 2023 )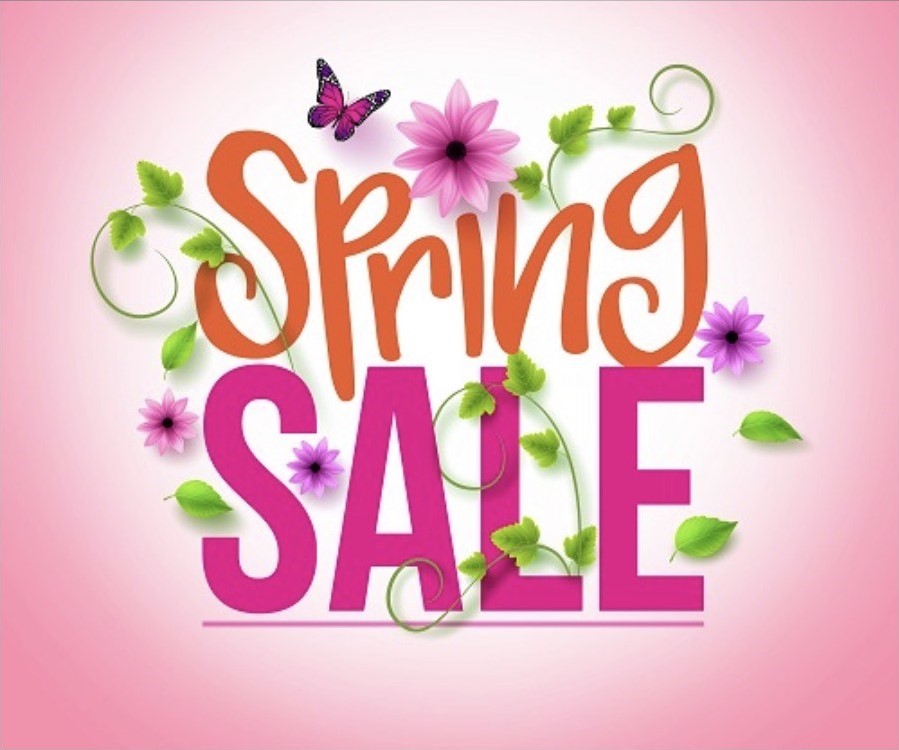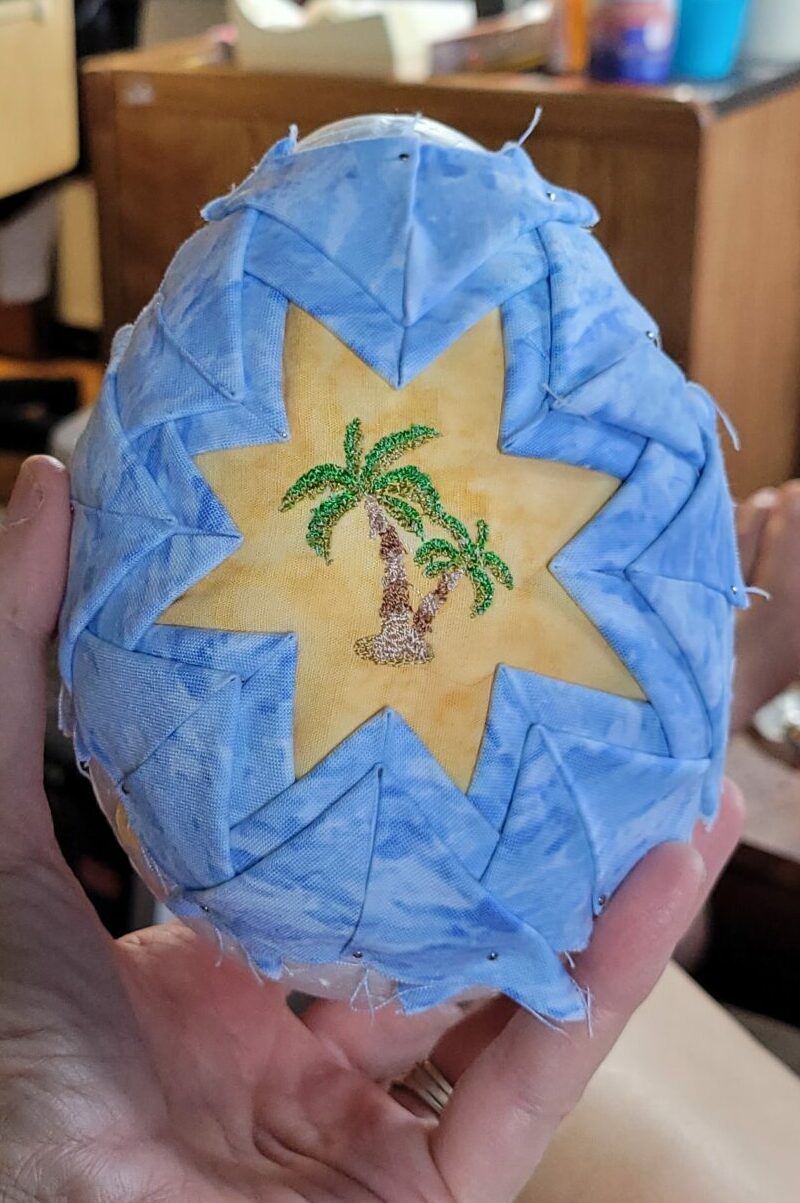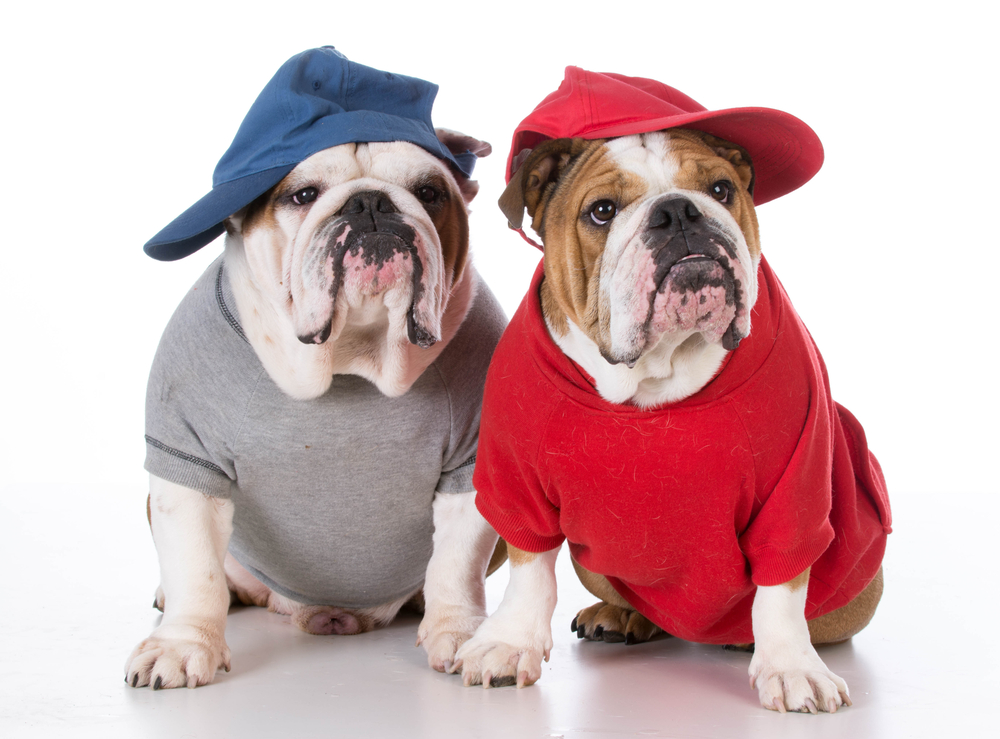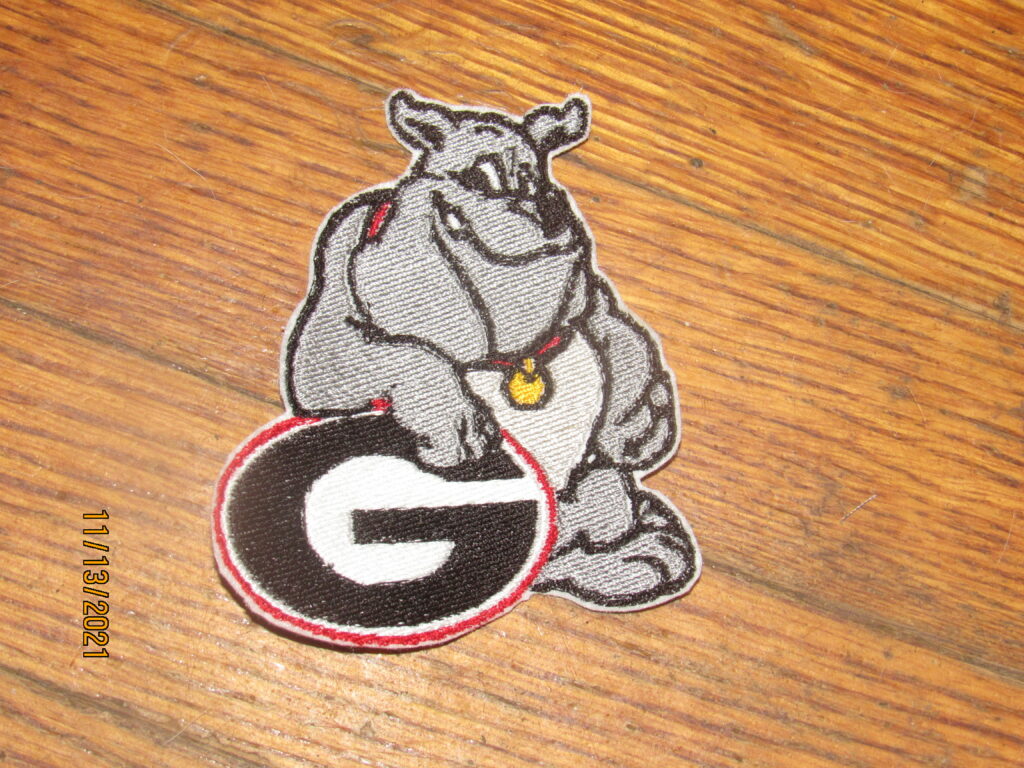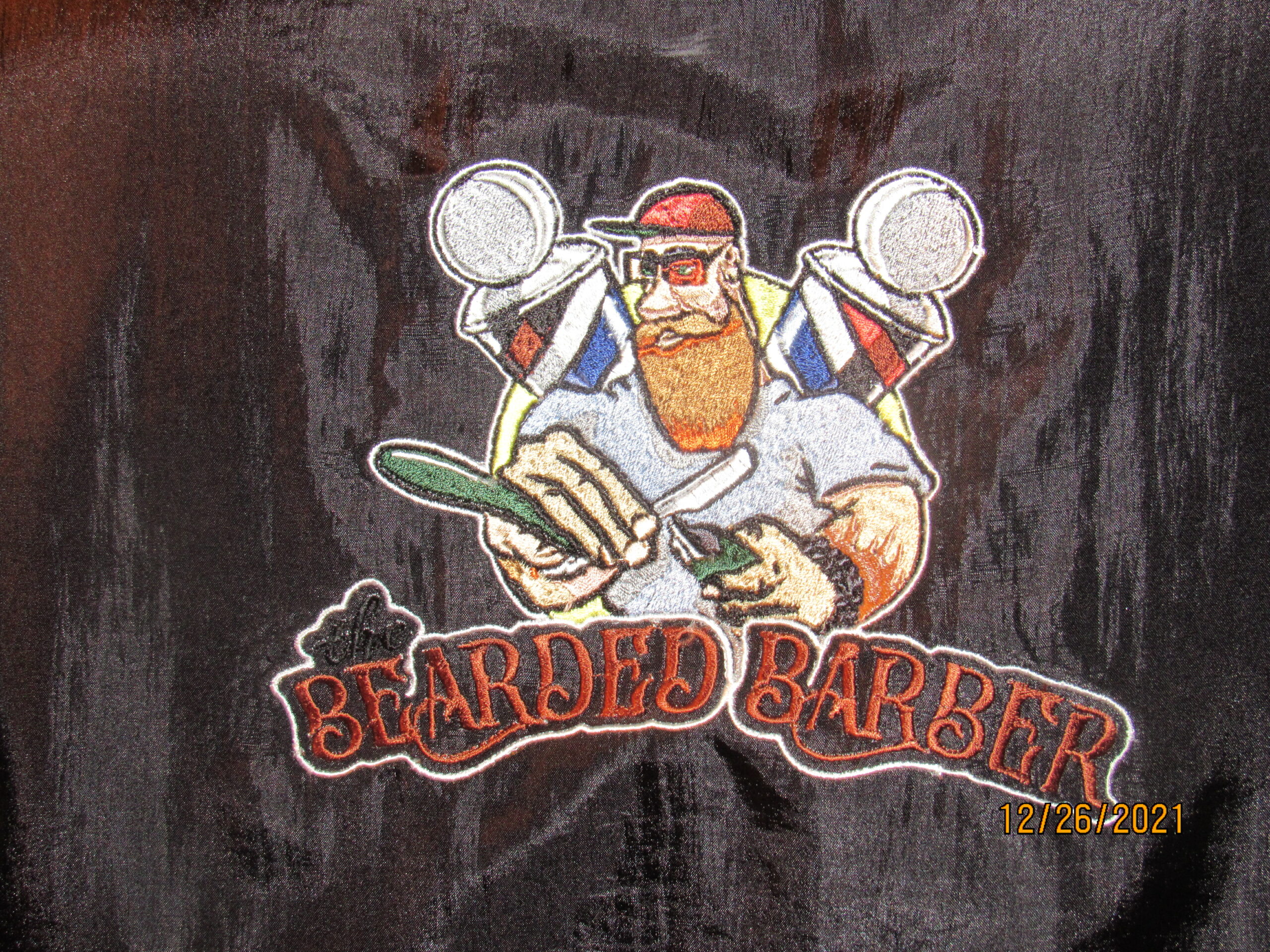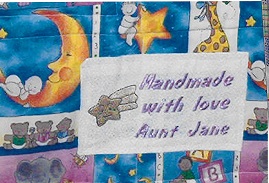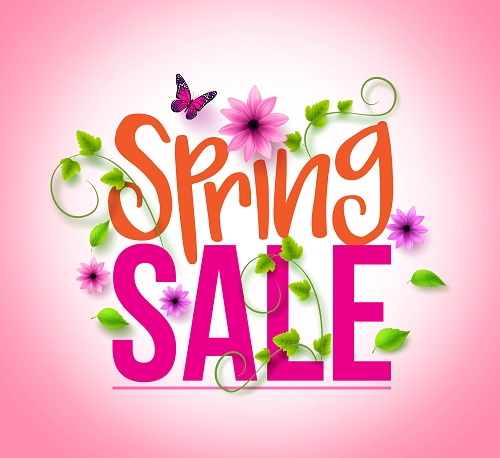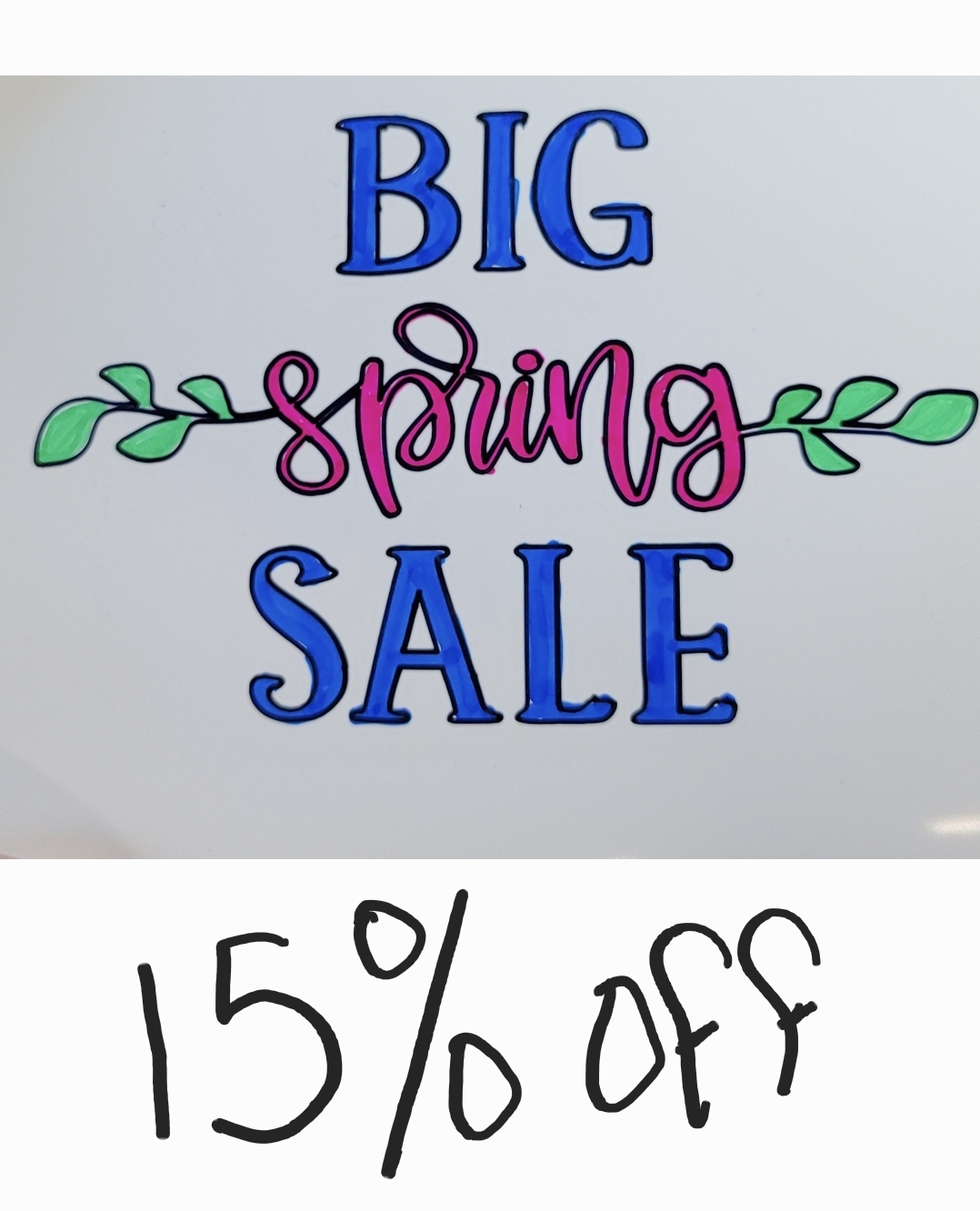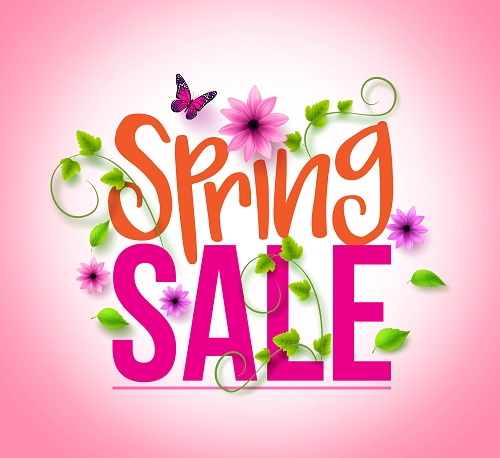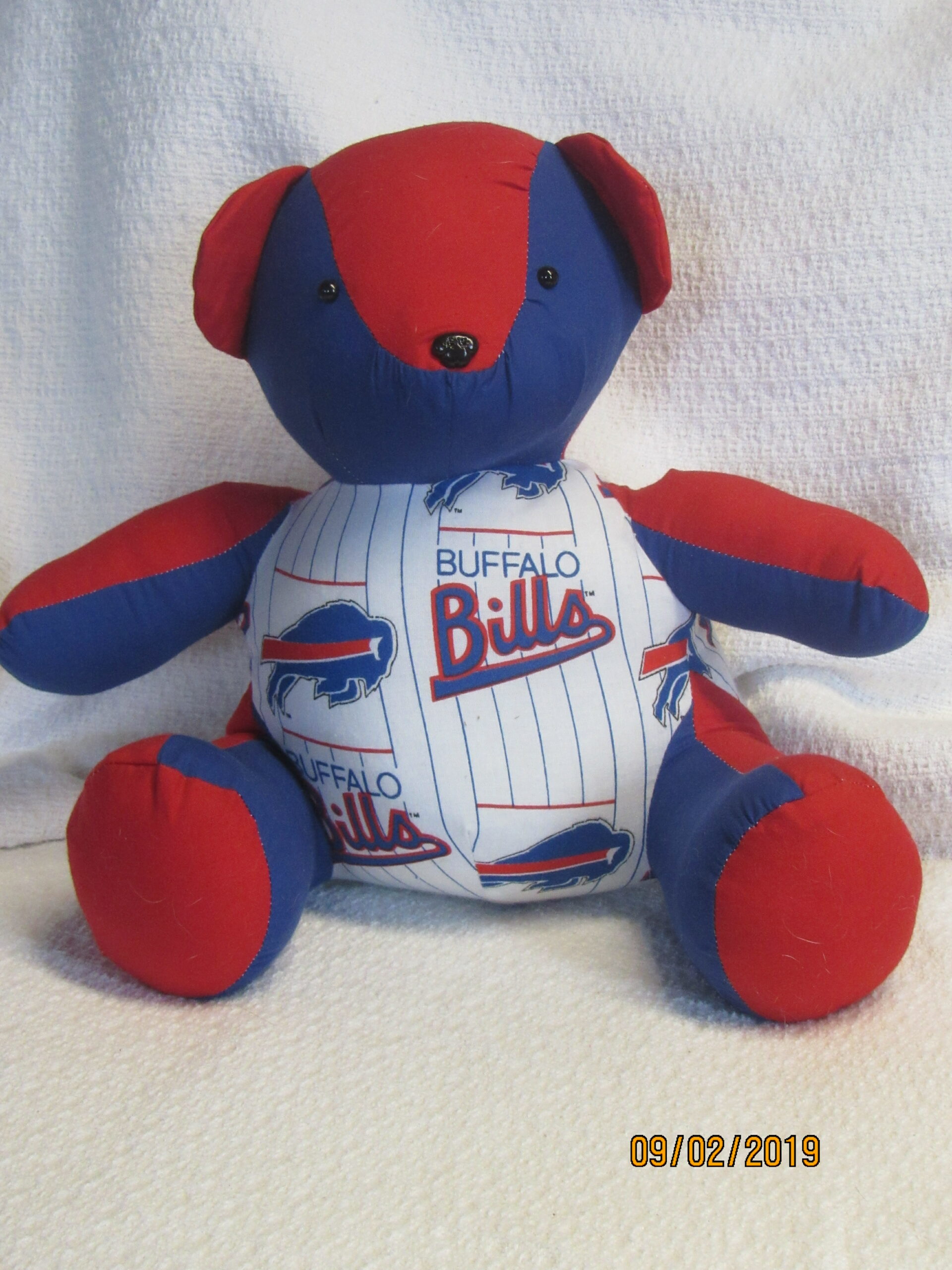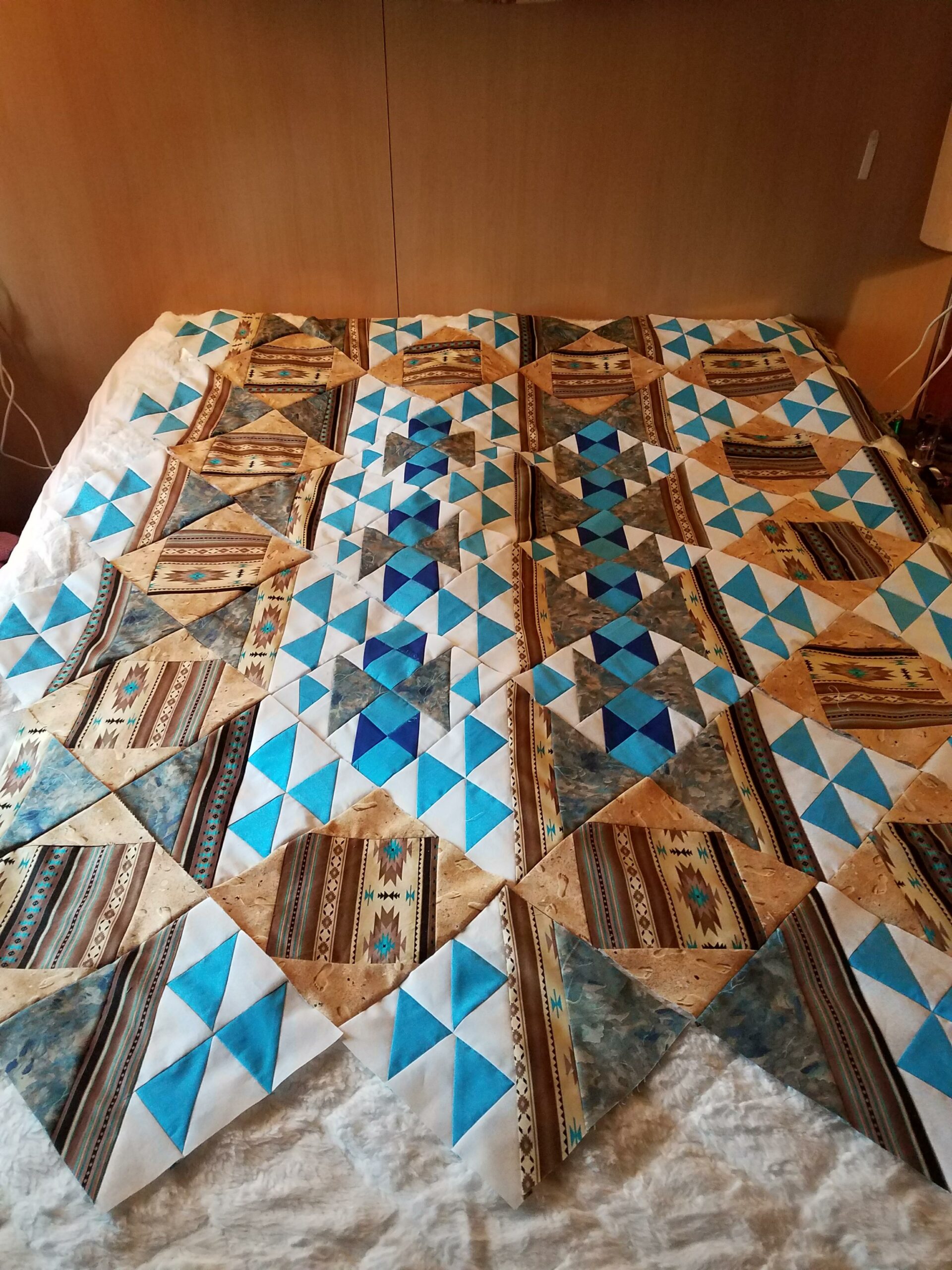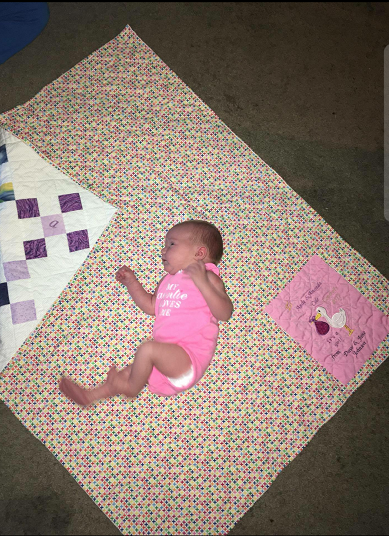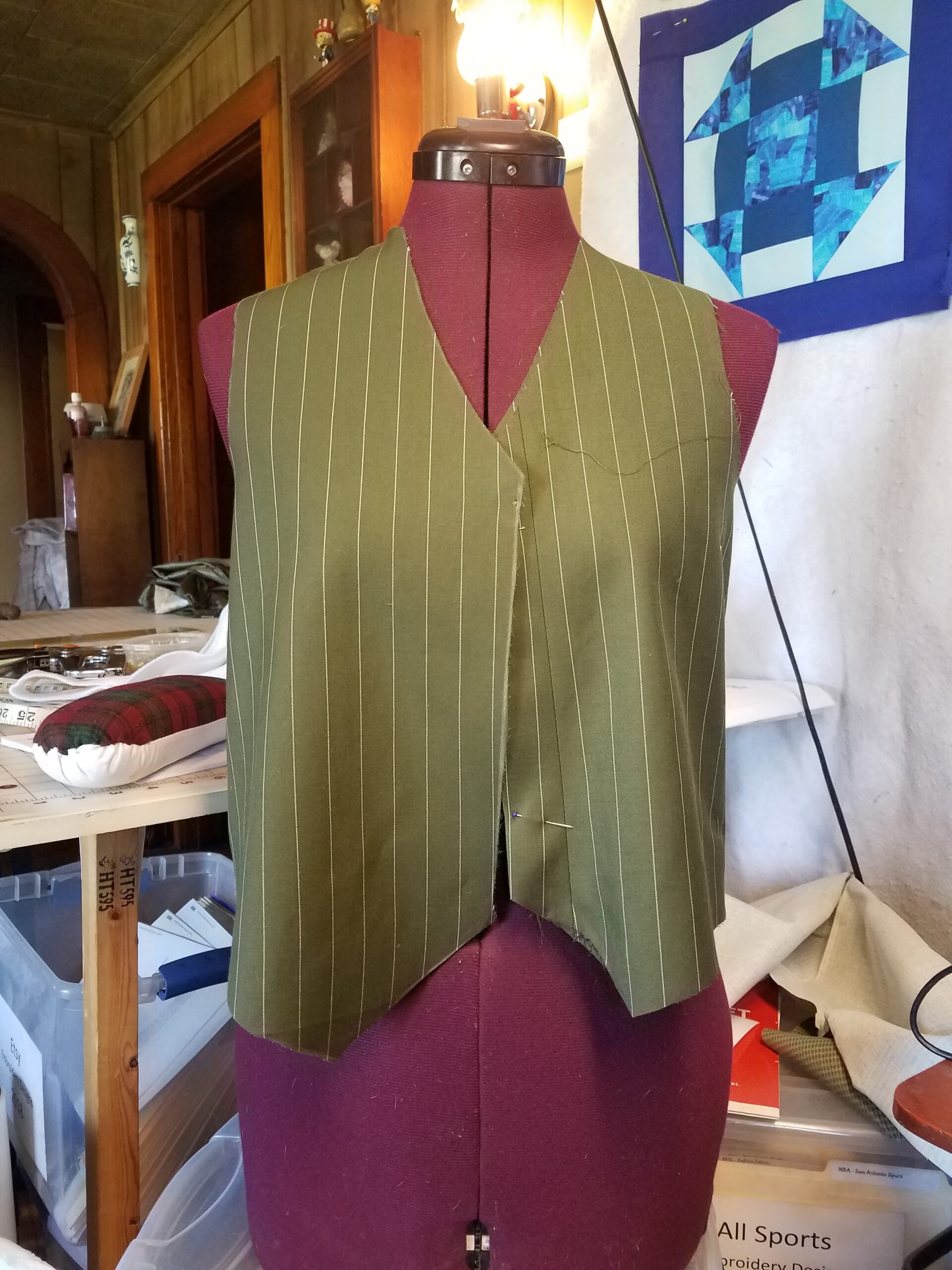 Ready to Order?
Contact us and let's discuss your next order.
When you do, you'll automatically receive a
15% discount!
(Discount available on orders placed between April 11, 2022 and May 31, 2022)
Frequently Asked Questions
How does shipping work?
We ship with either USPS or UPS. 
How long do you need to complete my order?
That depends. If I have the designs digitized already, you can usually plan on 2-3 days. 
For custom designs that you supply, I usually plan on a week.
Our bears usually take about a week, too, as I need to find your fabric choice.
Quilts and some special projects may take up to 6 months. When you contact me, we can discuss the possible timeframe.
Can you do custom orders?
Sure! I will work with you to create the perfect product. I've done many custom designs and tailored products. If you have something in mind, let's talk!
What Our Customers Are Saying
Don't just take it from us, let our customers do the talking!
Jane is incredibly talented! She has been doing a variety of handcrafts most of her life and never ceases to amaze me. When I need a project done, I contact her! She is currently working on our aprons for our YouTube videos.
I've known Jane most of our lives and consider her not only talented but also very professional and honest. Whether you need just one small item or a batch, she will do her best to provide!
Jane is great at her hobby. I have ordered here bears from my grandchildren and family in their favorite items the states and unicorns for my grandchildren and football teams for adults.
Jane's work over the years has been amazing she has fulled many orders for me over many years, from teddy bears to quilts and patches all done with excellent quality work. Thank you Jane for everything. 
The fabric eggs that jane makes are wonderful! I have bought many from her as gifts for others and those people love them. She does beautiful work.
Don't Be Shy
If we didn't answer all of your questions, feel free to drop us a line anytime.