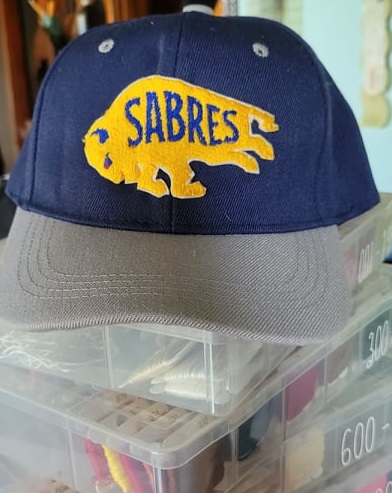 Baseball Style Caps with Patch
We can attach any of the patches to any of the colors of caps (see below). Mix and match to give each family member their own unique cap!
If you don't see one that you want, contact me. I will try to find the perfect cap and patch for you!